WELCOME TO BARB ALEXANDER ARTIST



OOAK DOLLECTABLE DOLLS



UNIQUELY DIFFERENT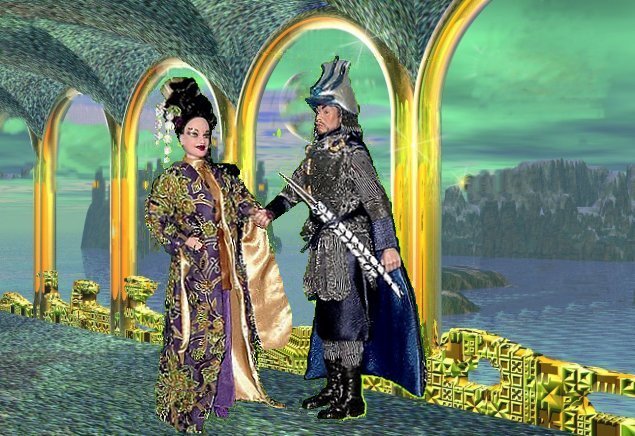 These Dolls are for sale.



All designs made and copyrighted by: Barb Alexander

TO ORDER A LOVELY LADY MADE TO ORDER JUST FOR YOU CONTACT ME. ALL ORDERS ARE DONE BY PRIVATE CONTRACT. You may contact designer Barb Alexander to order dolls, please click on silver star and e mail me.






PLEASE STAY AWHILE AND ENJOY THE PICTURES...

THANK YOU,


Barb




NOTICE: NEW DOLLS UP FOR SALE___ #

These are my doll that are for sale, please take a look at them and consider giving them a home. Click on the silver star.
NOTE: SALES/PAYMENT POLICY
I prefer the total price, plus shipping and insurance of the doll/s up front, and as soon as I recieve this, I will ship the doll/s with in 3 working days of Monday -Friday.
I will, however, consider a layaway of 50/50.. half of the total price down and the second half in 30 days of the original purchace date. Failure to make the first payment with in 10 working day of stated agreement will result in the doll/s being re listed for sale. Failure to make the second payment as stated will result in the doll/s being relisted and no refund of the first 1/2 payment on said doll/s.
Thanks,__Barb




GALLERY OF STARS





Banner for donaters to "Dolls For T.E.A.M, 2001"

My Links Page!!




Thank you Cath for your premission to use your twinkle stars.